Strength and stability.
Thanks to its metal construction, the ClubSport DD Table Clamp is super strong and stable.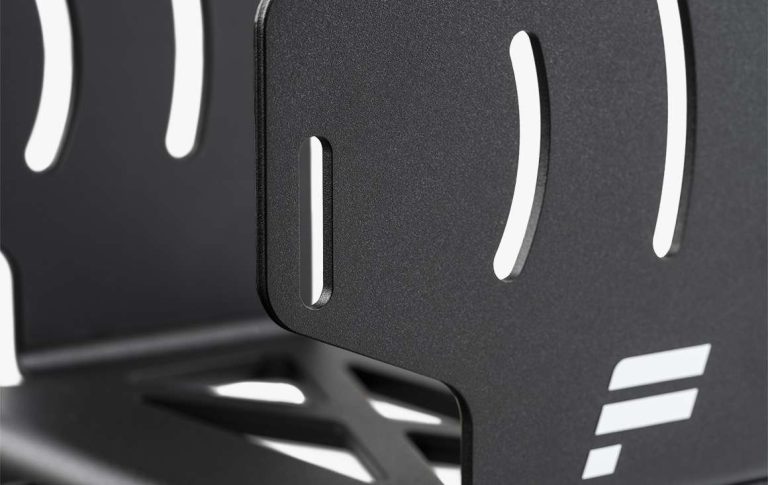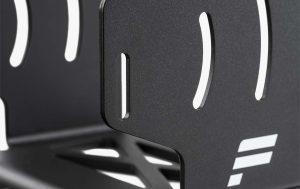 ROCK SOLID.
The next best thing to hard-mounting. If you want an easily-removable mounting solution that feels virtually identical to bolting the Wheel Base to your desk, this is it.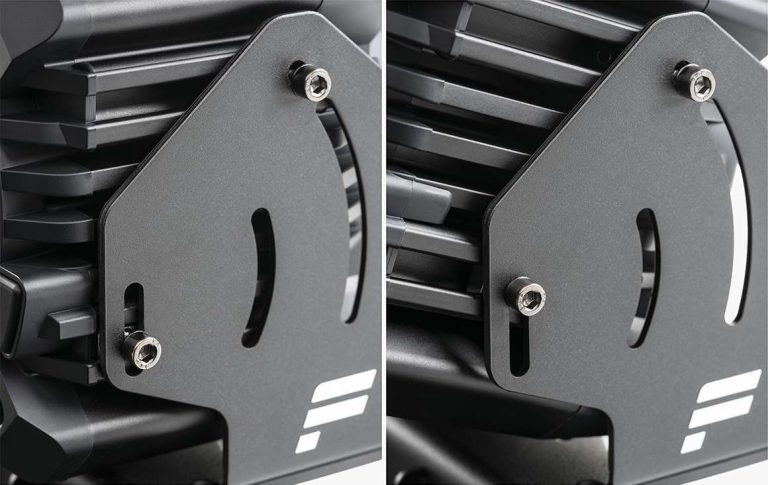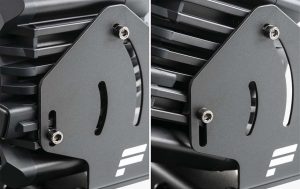 FITS CLUBSPORT DD, CSL DD, AND GRAN TURISMO DD PRO.
This clamp is designed specifically for the side mount rail system of the ClubSport DD, CSL DD, and Gran Turismo DD Pro Wheel Bases.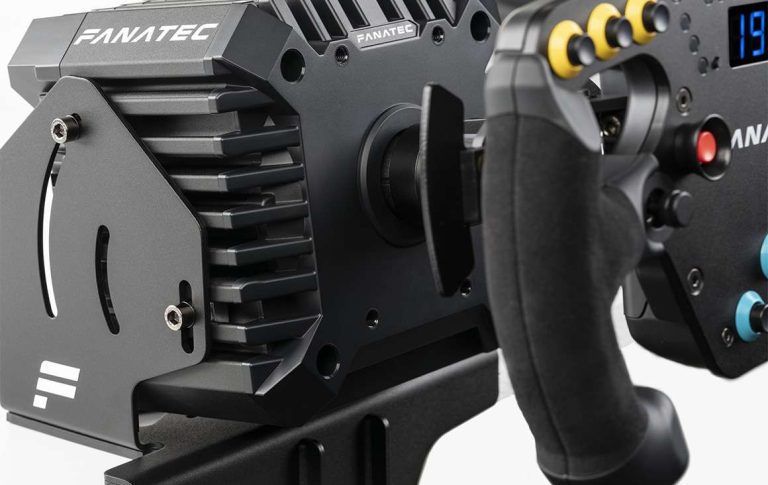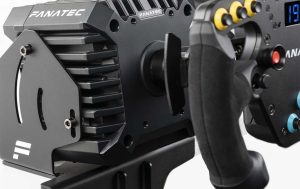 ADJUSTABLE.
Allowing adjustment between fully horizontal and 20 degrees, you'll find a comfortable driving position for most desks and tables.
INVERTED MODE.
The ClubSport DD Table Clamp can also be used inverted, which allows for up to 40 degrees of angle adjustment – perfect for truck sims!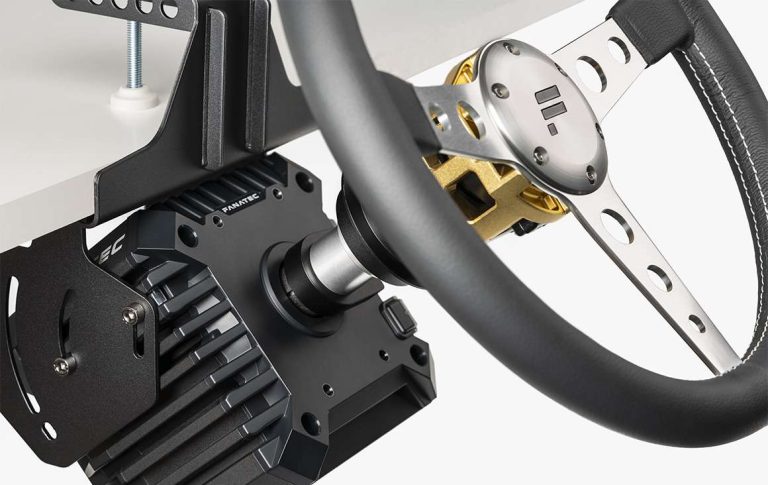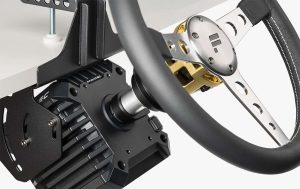 FEATURES
Metal construction
Polymer panels protect the surface of the Wheel Base during installation
Designed specifically for ClubSport DD, CSL DD, and Gran Turismo DD Pro Wheel Bases
Supports 5 to 60 mm table thickness
Adjustable angle between 0 and 20 degrees (upright)
Inverted mounting allows angle adjustment between 0 and 40 degrees
Can be fitted with one clamping screw, or two clamping screws for extra stability
COMPATIBILITY
This product is only compatible with the following Wheel Bases:
ClubSport DD Wheel Base
CSL DD Wheel Base
Gran Turismo DD Pro Wheel Base
SPECIAL NOTES
The extreme 40-degree angle of the inverted mode may result in a clearance issue on the star grip bolts depending on the wheel used.
Not suitable for use on glass tables.
PACKAGING DETAILS
Dimensions (L x W x H): 5cm x 32cm x 27.5cm
Weight: 7kg
Volume weight: 7kg
WHAT'S INCLUDED
1x Table Clamp Base
2x Star grip bolts
2x Torx bolts
4x Bolts (M6)
2x Rubber stops
1x Torx key
1x Allen key
'F' signet stickers